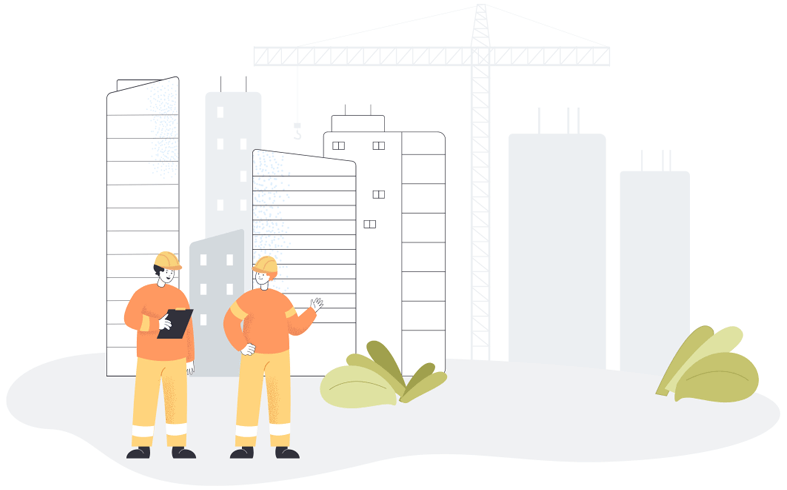 Learn more about how FalconBrick is using the power of
digital to fundamentally change the way projects are executed.
We bring you case studies of live projects that show how our customers have seen tangible outcomes by implementing our solution.
We have also been featured in multiple media & news stories. Join us here to access a compendium of case studies, news articles & blogs.
This section will see further additions & updates. Stay tuned for more