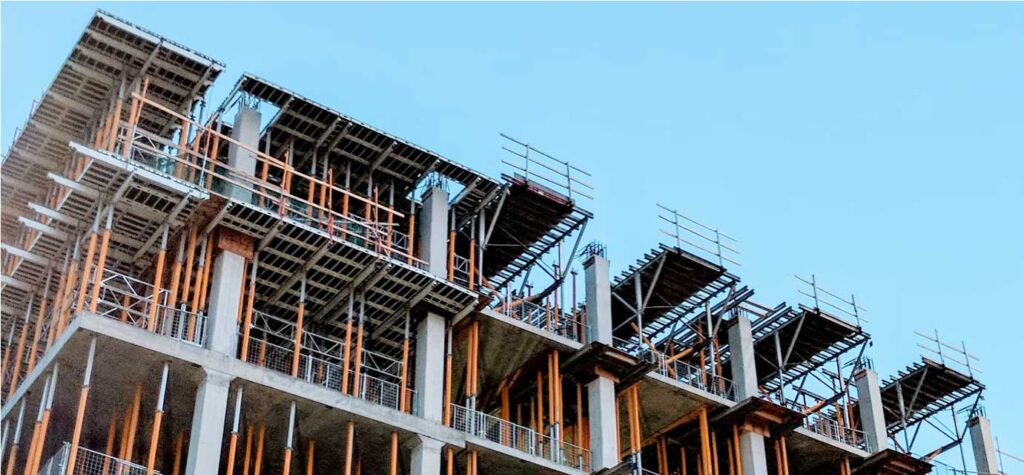 CREDAI National TECHCON 2022, Hyderabad
07 July 2022
TECHCON 2022 on the 11th of March, was a first-of-its-kind event organized by CREDAI National, India's largest body of real estate developers. It was centered around the theme "Digital transformation in today's construction & real estate industry"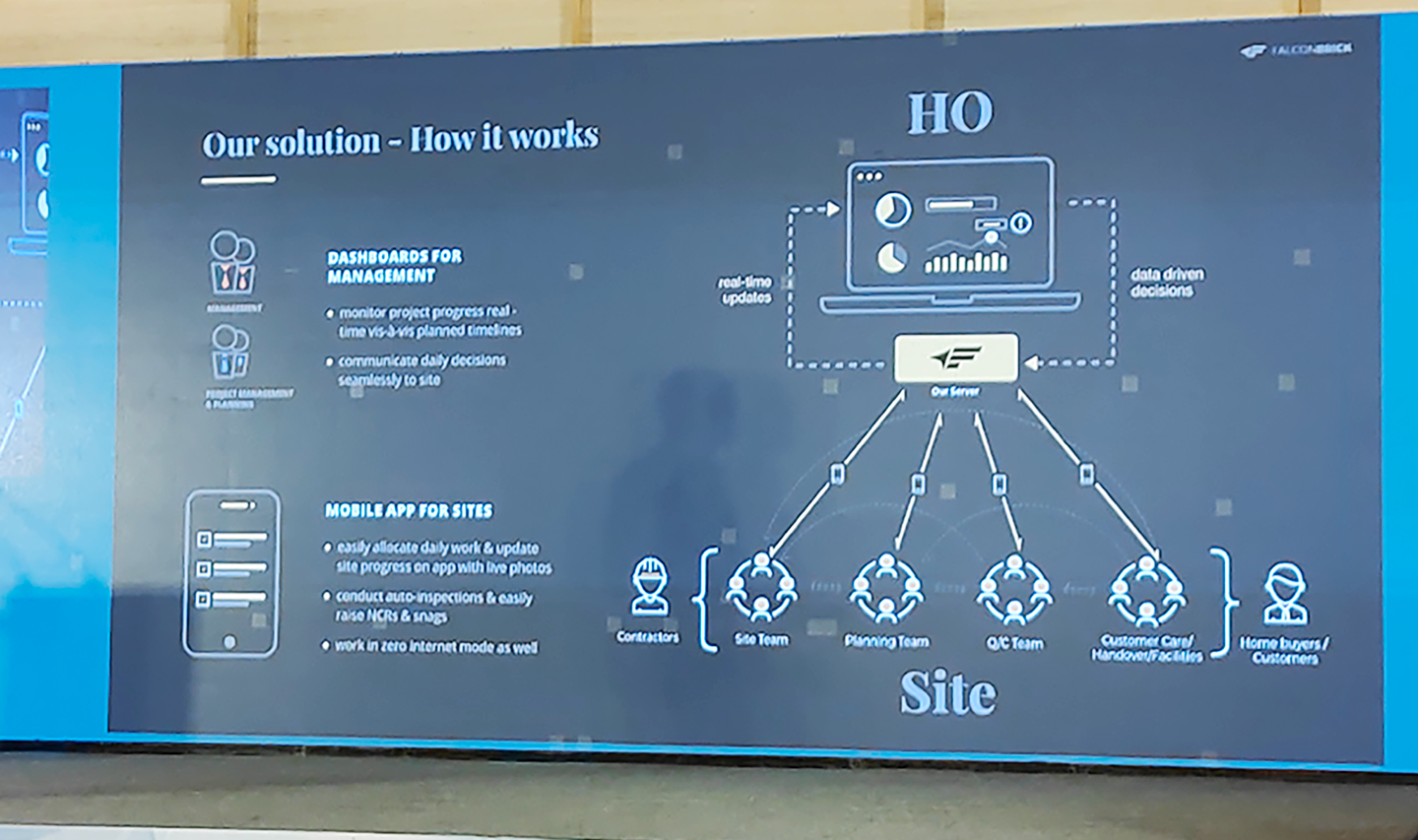 A series of eminent speakers participated, from companies such as L&T, E&Y, Square yards, Salmon Leap, Tvasta, Savic Technologies and many more. The one-day event was powered by FalconBrick Technologies.
Interesting topics such as 3D house printing, digitization in construction, modernizing Indian infrastructure, leveraging analytics to manage business growth, IT led business transformation, bringing sales velocity in real estate, etc were discussed, followed by a great panel discussion on the contribution of startups to the industry.
Our Founder & Director Mr. Sashi Kiran presented on "Accelerating projects through digital technology" detailing the crucial role of digital in today's construction industry and how it is revolutionizing the end-to-end lifecycle of construction management.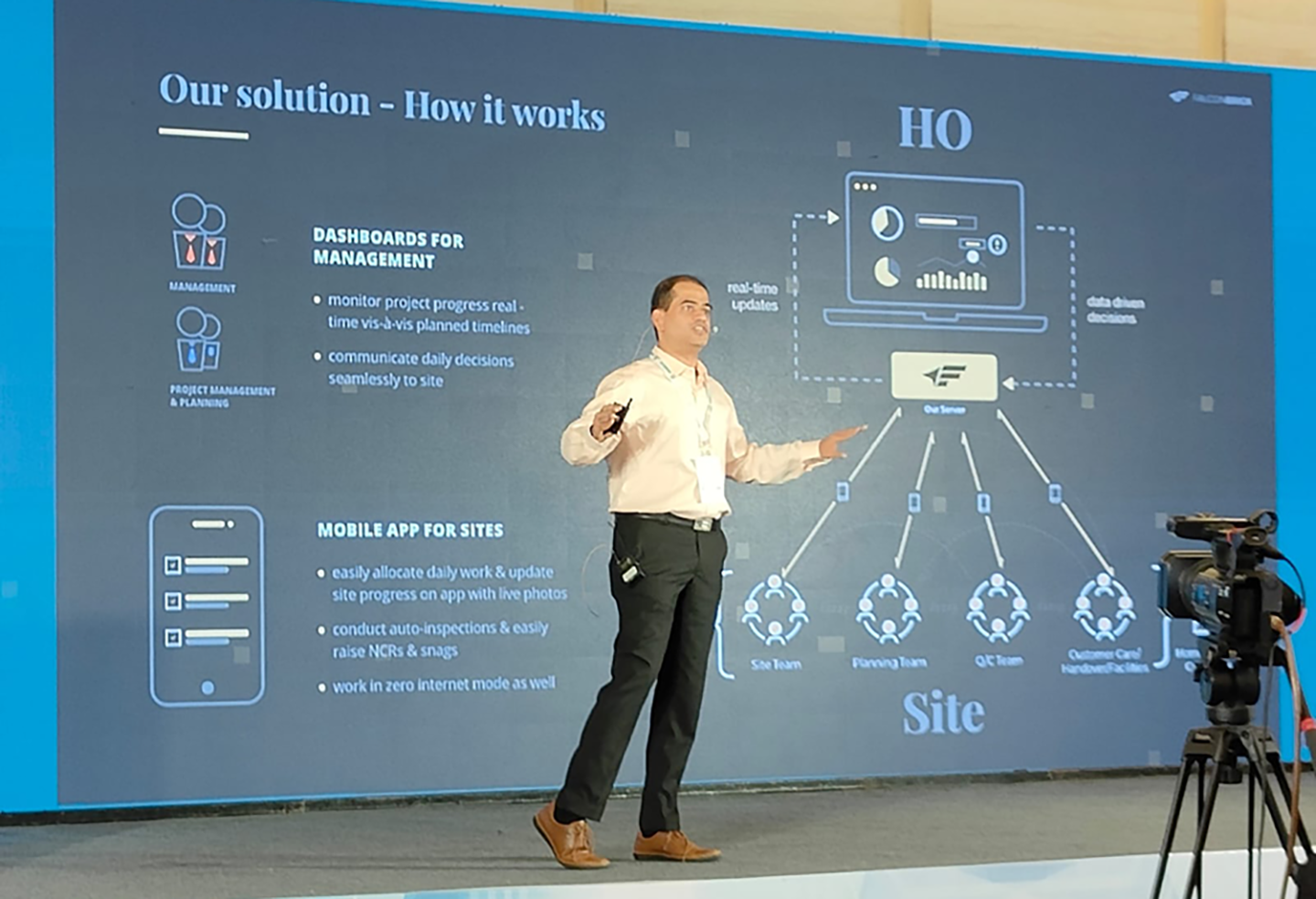 We also presented live examples of how developers across the country in various segments have benefited from FalconBrick's technology. This was very well received by the participants.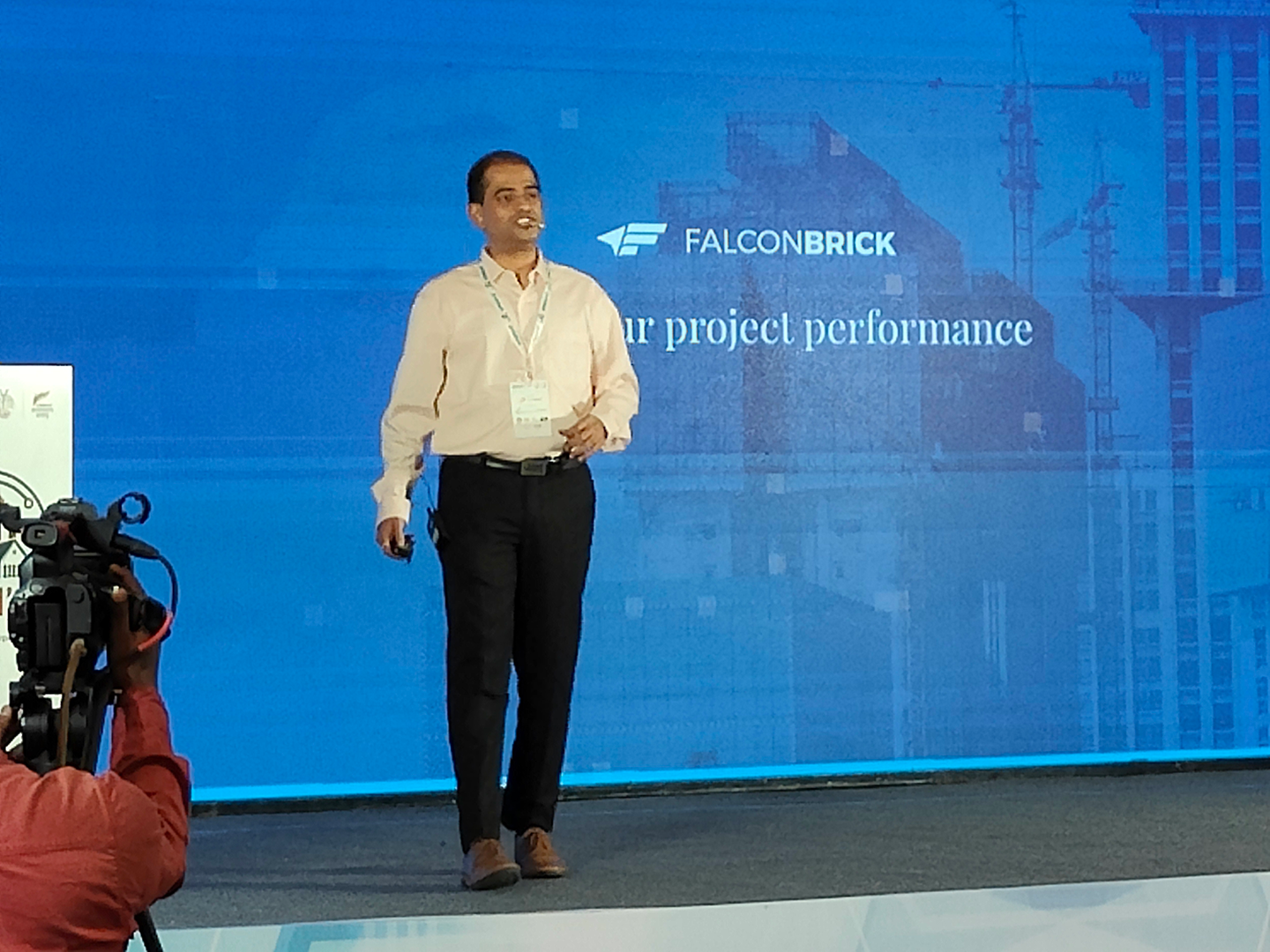 FalconBrick is a mobile-first platform that resolves the day-to-day chaos in the construction industry, be it procurement, contractor accountability, project management, planning & execution, poor resource management or project hand-overs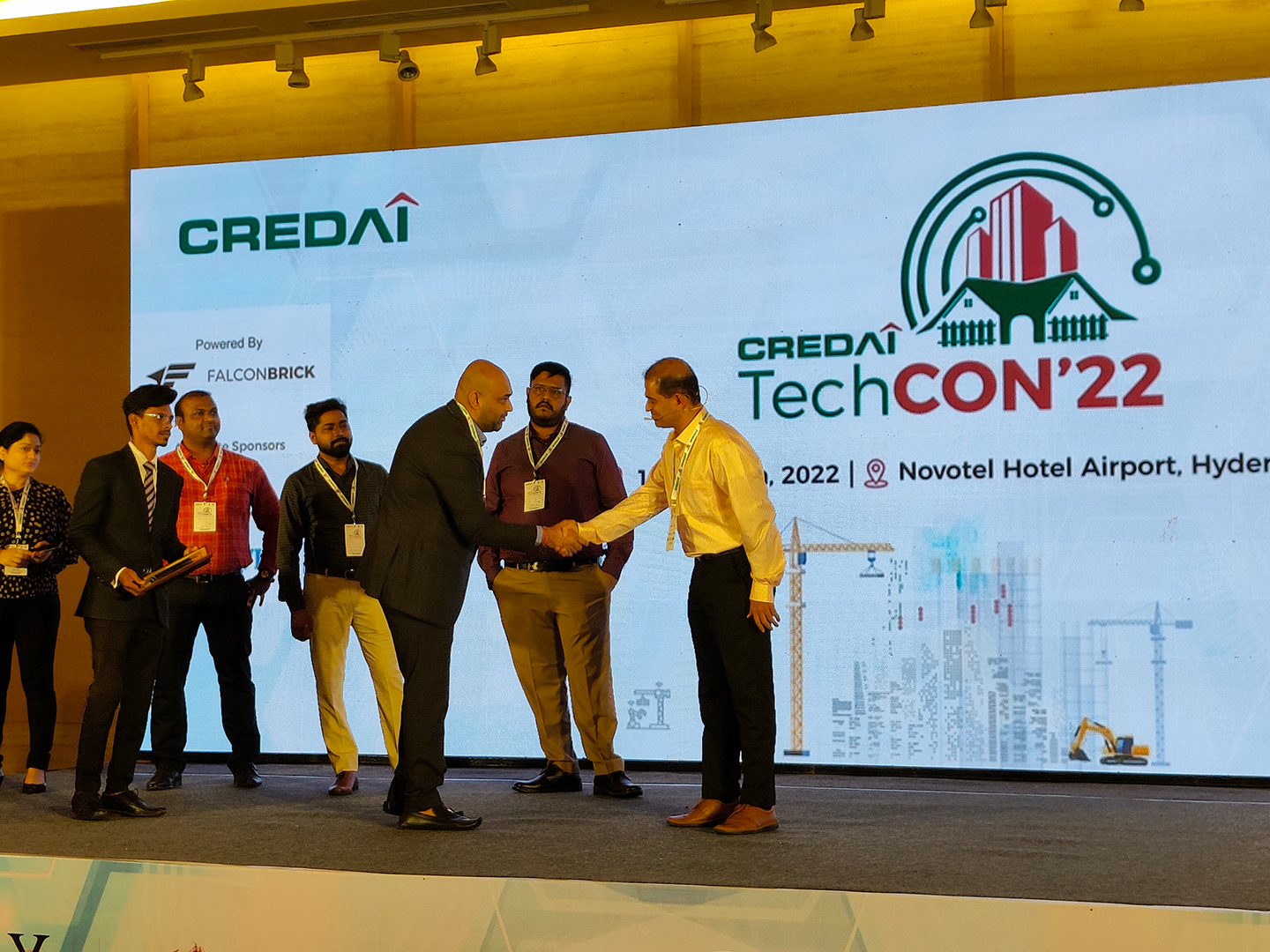 Here are a few case study summaries about Marquee brands in construction space across tier 1, tier 2 cities.

Aparna
FalconBrick has enabled Aparna to monitor quality, manage coordination between multiple sites, 100+ engineers & PMC across 8 projects in Hyderabad over 3 years.

NCC
FalconBrick Solutions ensured to maintain tight control on project progress, ensure adherence to timelines & budget across scale of 8 towers, 700 units in Hyderabad. FalconBrick is currently supporting NCC across 3 major cities viz Bangalore, Chennai & Delhi.

My Home Mangala
FalconBrick has helped to achieve control on quality and accountability between multiple teams (both internal & external) during hand-over across Phase 1 & 2 with 1020 units & 870 units respectively in Hyderabad.

Prestige Group
12 projects across 3 cities – Bengaluru, Hyderabad & Kochi benefited from FalconBrick to monitor contractor performance, system generated "handover certificates" for smooth handover to customers.
Akshaya
Chennai based residential project of Akshaya Pvt Ltd implemented FalconBrick solutions across 263 flats to achieve reduction in rework & increase accountability. FalconBrick's live dashboards in turn saved MIS report generation time by almost 3 hours per day.

TVS Emerald
4 flagship projects in Chennai took leverage of FalconBrick to digitize & streamline the entire project handover & PDI process to achieve Six Sigma/CONQUAS level quality in handover.
Vilas Javdekar Developers
Pune based Vilas Javdekar Developers has implemented FalconBrick solutions across 4 residential projects to achieve a single tracking mechanism for project progress from excavation till hand-over.

Runwal
FalconBrick assisted Runwal across 6 residential projects in Mumbai to maintain accountability across sit stakeholders and real time project status reports. This in turn saved 4 -5 hours of manual reporting on a daily basis.
Town & City Developers
Coimbatore based Town & City Developers was amongst the best adopters of FalconBrick solutions in the last 2 years. They have monitored their entire project on the FalconBrick tool.
FalconBrick is
Made to build as per your project specifications.

Plug & Play solution, User friendly.

Deployed at your site in less than 1 – 2 weeks.
CREDAI National TECHCON 2022